Description
Structure
The IUPAC of a-PiHP is '4-methyl-1-phenyl-2-(pyrrolidin-1-yl)pentan-1-on', its CAS number is unknown.
Legality
This product must be legal in the destination country, or we won't accept the order. It is the customer's responsibility to conduct the necessary research regarding their local laws. Below you find a map that shows how we see the current situation regarding the legality of a-pihp. Our law research concluded that a-pihp is unregulated in Netherlands, Spain, Romania, Liechtenstein, Slovakia, Portugal, Slovenia, Belgium, Croatia, Bulgaria, Denmark, Estonia, Finland, Greece, Sweden.
If you think this data is incorrect, please email us about it providing law-texts. We only ship to green areas. We are sure a-pihp is banned in the red areas. We don't know about the grey/brown areas. If you want a shipment to such a country, please provide us your local law texts, and we will change colour to green after a positive check.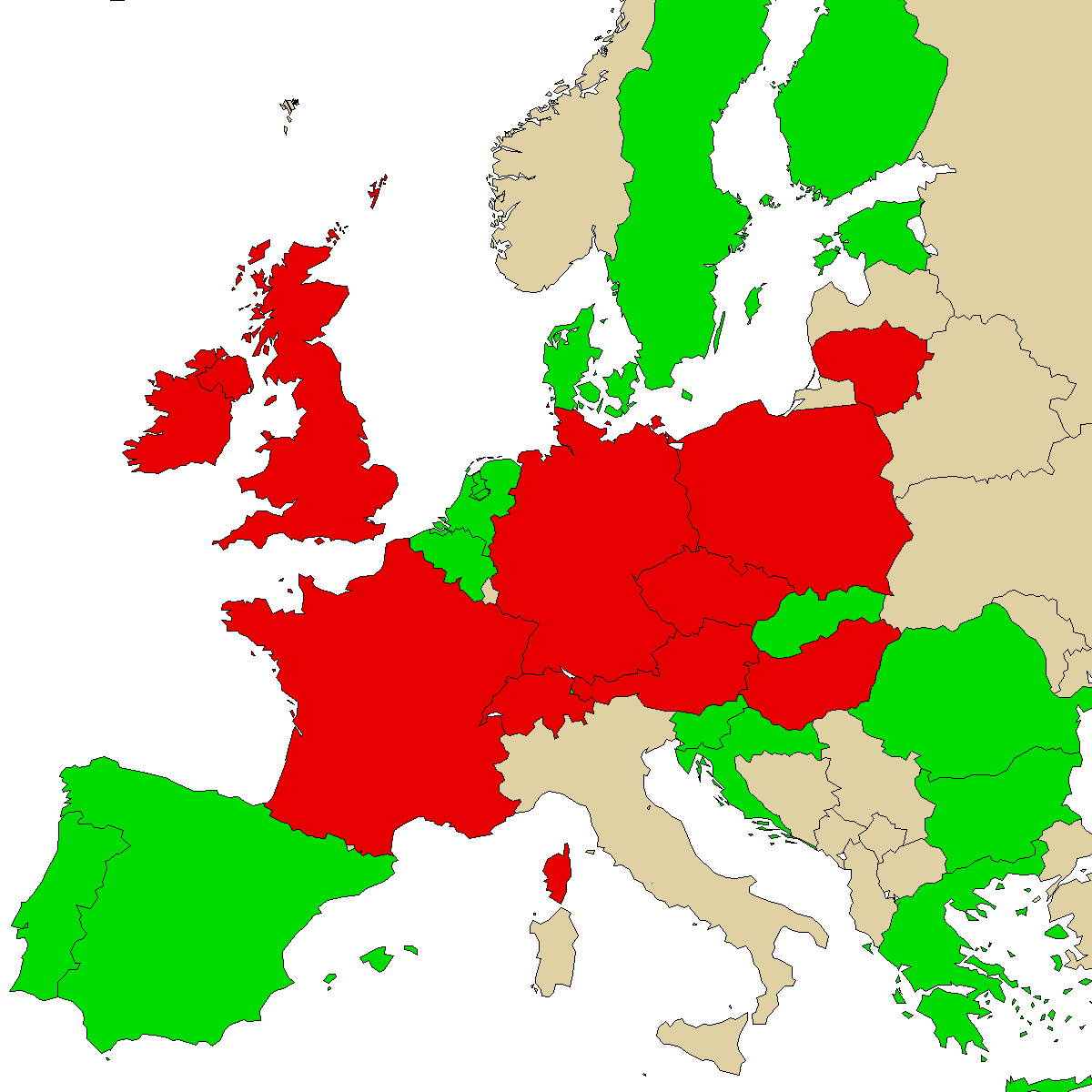 Banned. We dont ship a-PiHP there
Legal. We ship a-PiHP there
Unknown. Mail us before you order
Product description
a-PiHP is a synthetic stimulant of the cathinone and pyrrolidine classes, which includes compounds like MDPV, hexen, and a-PHP. It is chemically related to prolintane. It acts as a norepinephrine-dopamine reuptake inhibitor.