Description
Structure
The IUPAC of 3MMC is '2-(methylamino)-1-(3-methylphenyl)propan-1-one', its CAS number is 1246816-62-5.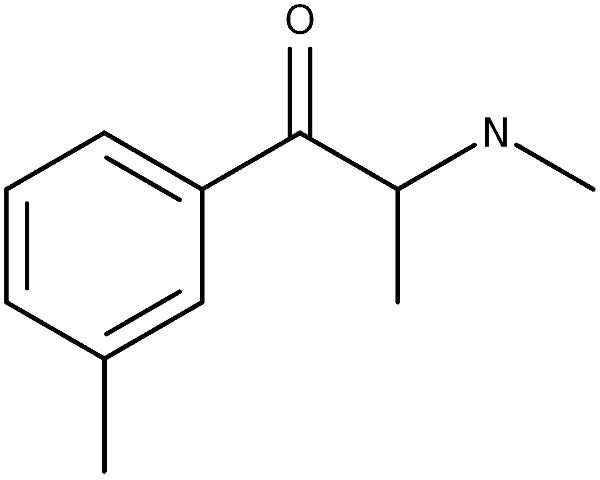 Legality
This product must be legal in the destination country, or we won't accept the order. It is the customer's responsibility to conduct the necessary research regarding their local laws. Below you find a map that shows how we see the current situation regarding the legality of 3mmc, based on this documents.
If you think this data is incorrect, please email us about it. We only ship to green areas. We don't know about the grey areas. If you want a shipment to such a country, please provide us your local law-texts, and we will change color to green after a positive check.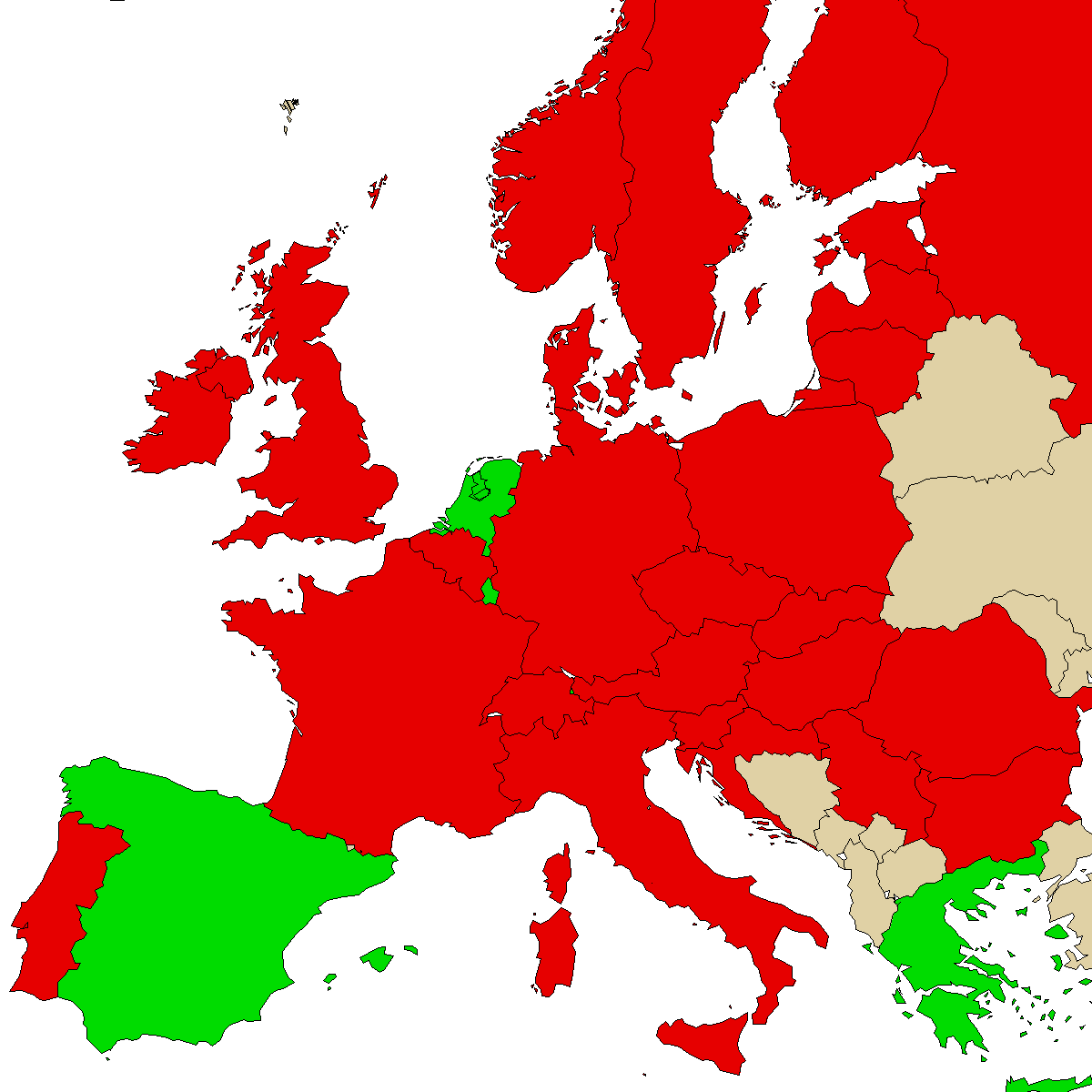 Banned. We dont ship 3MMC there
Probably legal. We ship 3MMC there
Unknown. Mail us before you order
Product description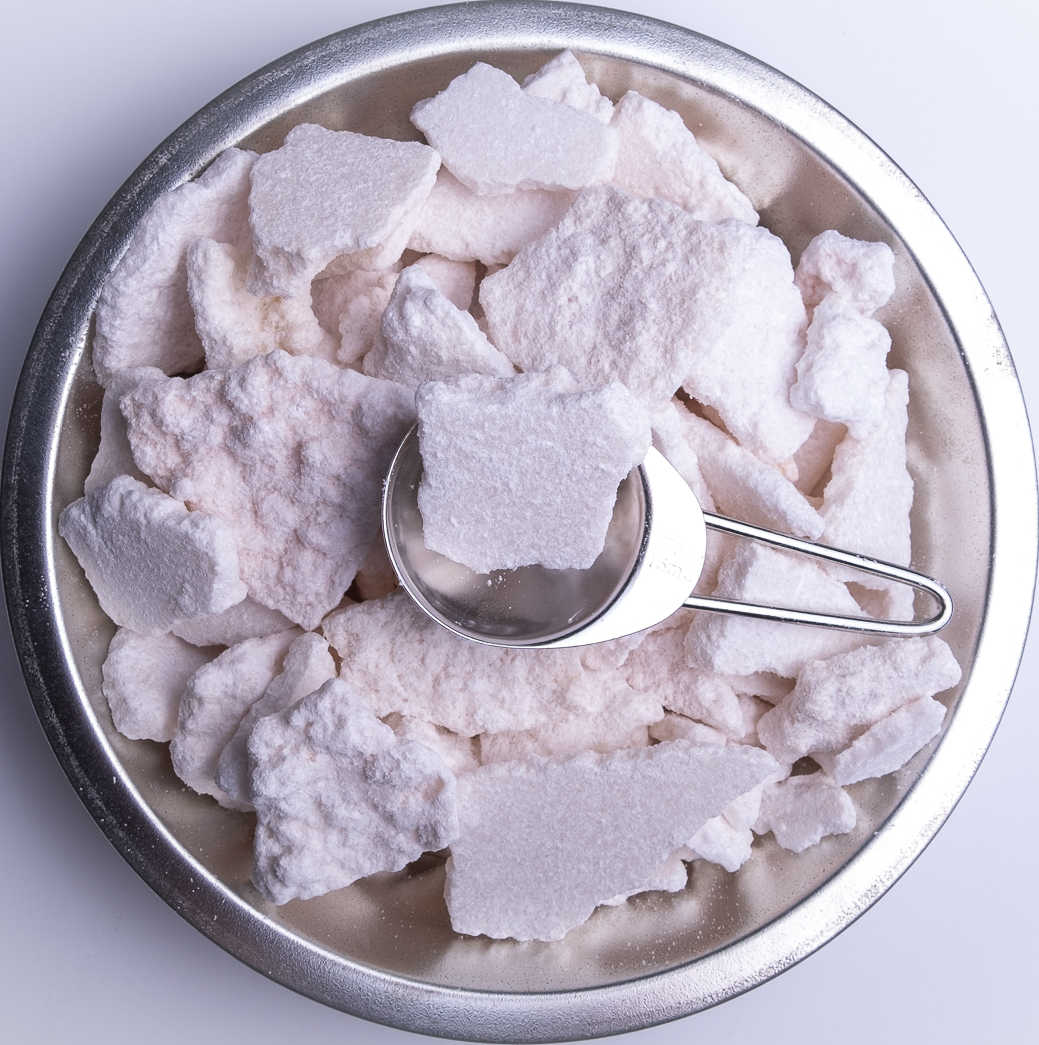 3MMC is a member of a group known as the substituted cathinones, a sub-category of amphetamines, all of which are derivatives of the principal active component in the khat plant (Cathulla edullis) of eastern Africa. 3-MMC first became available on the online research chemical market, shortly after the banning of mephedrone. It is a prominent example of a contemporary designer drug specifically chosen to mimic and/or replace the functional and structural features of its recently-controlled predecessors.
Use of 3MMC
Patent WO/2019/026019 by Golan Ezekiel describes methods of drug-assisted psychotherapy with cathinones, particularly methods employing 3-methyl methcathinone (3-MMC). In particular, methods and kits for drug-assisted psychotherapy with 3-MMC for a variety of disorders and/or conditions, including PTSD, GAD and relationship distress are provided.
Pharmacokinetics
Animal (pig) studies showed rapid absorption with a peak concentration achieved within 5-10 min after oral ingestion (3 mg/kg) and a plasma half-life of 0.8 hours. The bioavailability following oral administration was 7% (which was the same as for that reported for mephedrone in rats) and the authors postulated 3-MMC likely underwent extensive first-pass metabolism.
Quality
We make 3MMC at our own lab, see image below. It has a purity over 99%. Please store sealed or the crystals might turn to a brown color after some time. For long term storage keep at -20 degree. Durability is 7 years.